**THIS SITE IS UNDER CONSTRUCTION, AND WILL BE READY FOR YOUR PURCHASES IN A FEW WEEKS.
Click the button below to be notified when our store is online & to receive our BIG SAVING COUPONS for the holidays!

M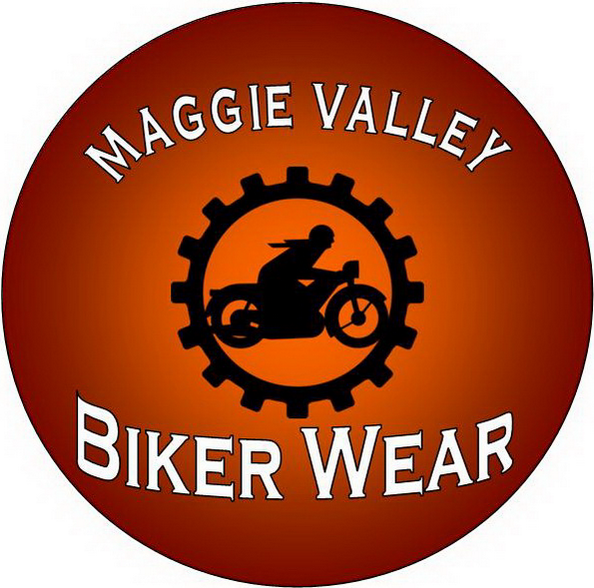 aggie Valley Biker Wear.com offers a wide array of apparel and accessories for all your on and off-road needs. We carry PREMIUM QUALITY, FULL GRAIN leather vests, chaps and jackets at affordable prices, as well as motorcycle helmets, leather boots with comfort insoles, heat resistant rainsuits and much more.
Chances are you have visited our store in the heart of the Great Smoky Mountains, where the bike rides are legendary. So you already know the quality you can expect from us, delivered right to your door! We appreciate our customers and look forward to serving you in expanding ways!
Got an upcoming bike rally, poker run or special event? We specialize in custom in-house Tshirt printing and design that's ready to ride! Contact us today to see what we can create together.